ABOUT HUAQI
Dongguan Huaqi biological technology co., LTD.
Founded in 2007, is home - based on the biological technology, r&d, production, sales in the integration of national high and new technology enterprise. Companies adhere to the "natural, health, nutrition products and development objective, using biological technology to develop high quality, safe products. Company with a core of Dr Technology team, closely with south China university of technology, south China agricultural university and ZhongKai agricultural engineering college and other colleges and universities cooperation, continue to strengthen scientific and technological innovation, to the development of food industry.
MORE +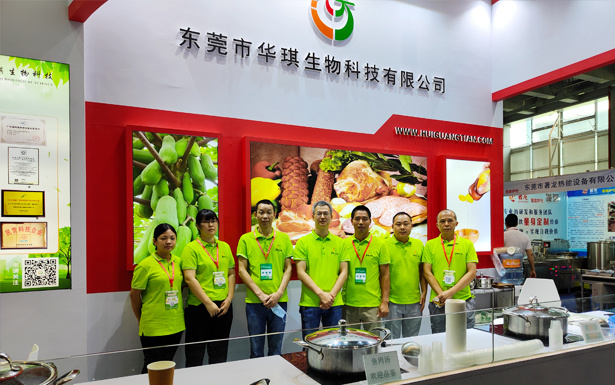 The company was founded in
"Private technology enterprises in dongguan"
Through the ISO22000 certification
"Private technology enterprises in guangdong province"
News center
---
Companies adhere to the "natural, health, nutrition" product development, application of biological technology, with papaya resources development and production of papain, biscuits pine, agents, tender meat powder series products, such as in animal meat resources meat extract series product development, production, with natural resource development and production of honey honey products.
MORE +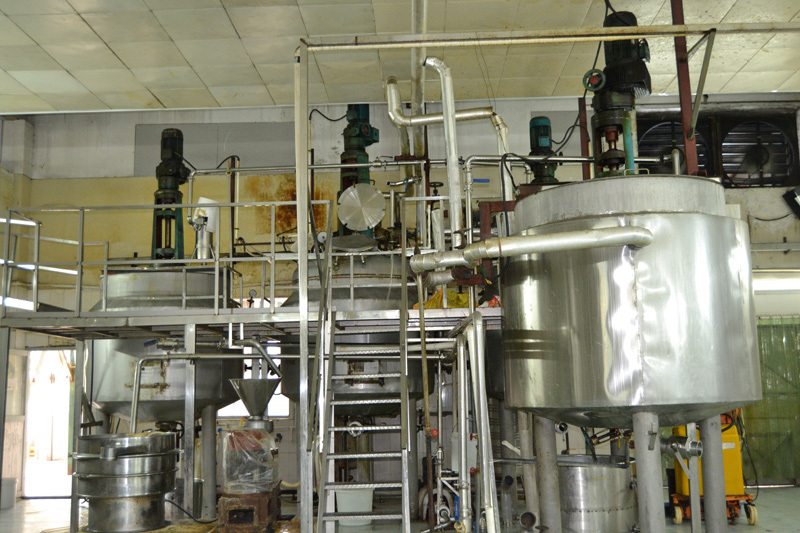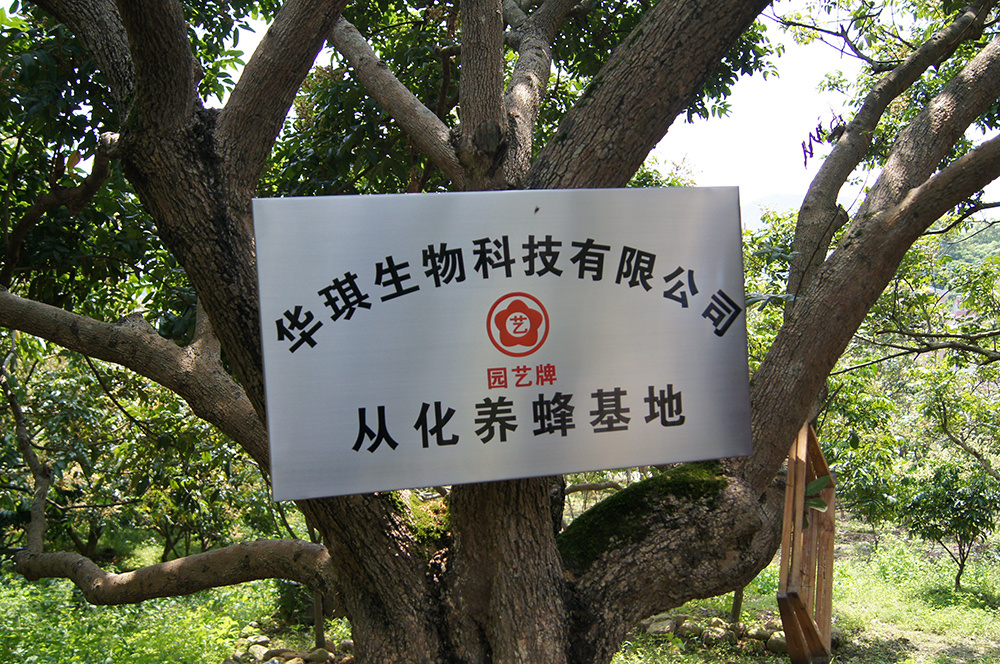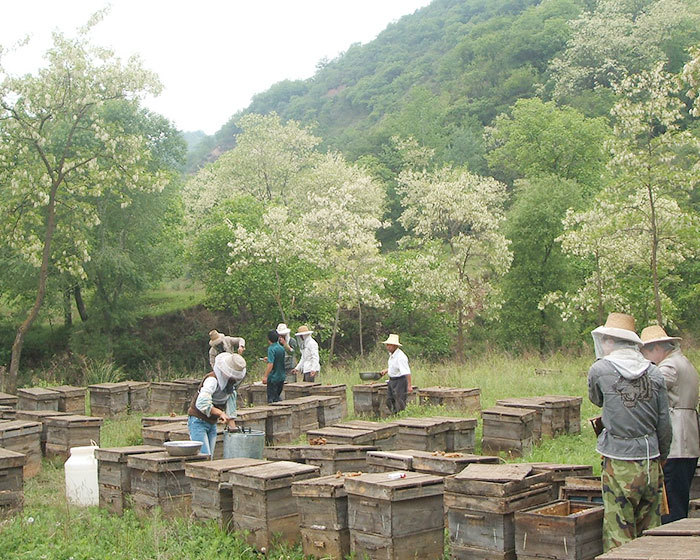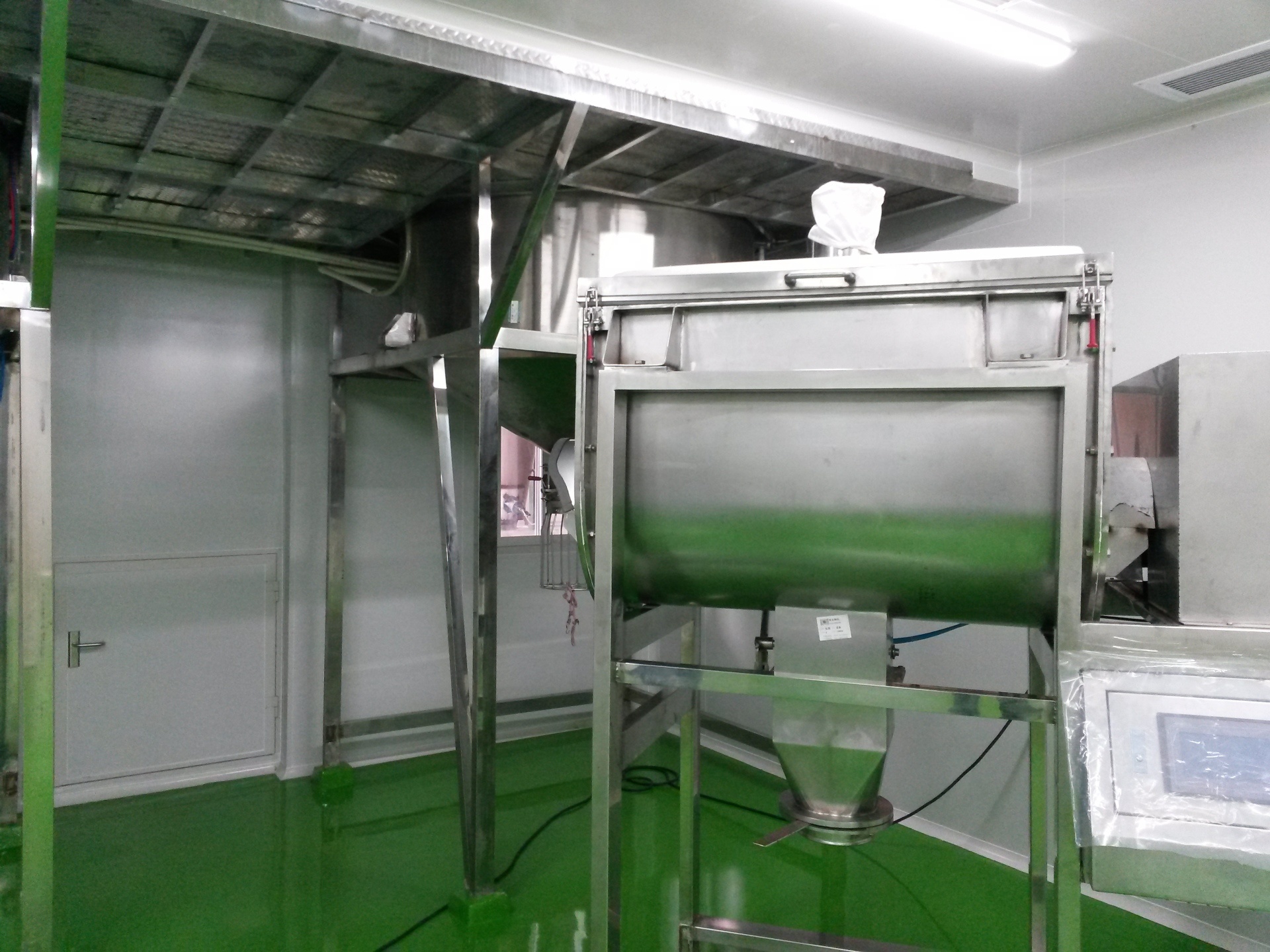 Address
Dongguang province dongguan city ma chung town new industrial zone