Culture
---
Take the quality as the core, improve market competitiveness; Culture as the core, improve staff cohesion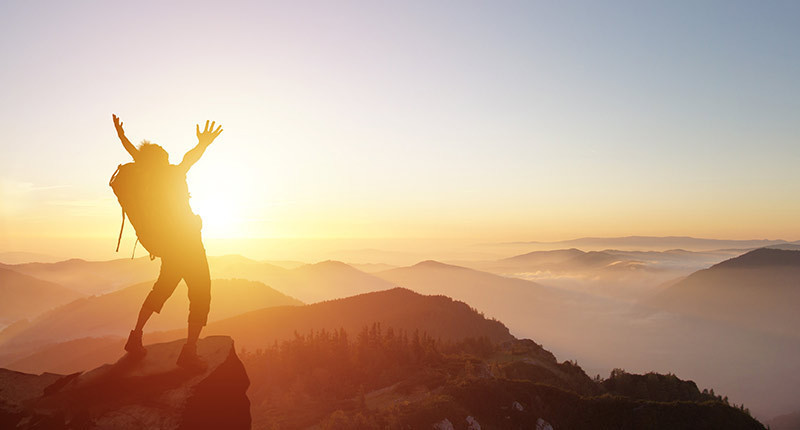 Natural, health, nutrition
Company product research and development on the basis of the guarantee quality, adhering to the "natural, health, nutrition" tenet, hope for the general customers and consumers with the most satisfactory products and services. Promote healthy, natural, nutrition.
Integrity of law-abiding
Good faith compliance in the traditional culture of the Chinese nation since ancient times has a unique and important position. Left the good faith, the person can promises; Promises, is unable to get the trust and respect of others; To obey the law is every citizen should have the basic qualities, is how to do things at the very least. The company insists on being honest, to obey the law self-disciplined.
Science and technology innovation
Walk along the road of "science and technology" even more in the long run, help more brilliant flowers of "innovation". Company through continuous creation and application of new knowledge, new technology and new technology, new mode of production and mode of operation and management, develop new products, improve product quality, to provide new services, to meet customer demand for products.
The quality and safety
Company established a complete set of quality and safety management system, quality organization structure is clear, headed by the general manager, guide the various departments at all levels do a good job in food safety guarantee to achieve the best quality and safety goals.
Customer satisfaction
In carrying out the process of research and development, production, the company to achieve customer satisfaction as the goal, to ensure that customer requirements and expect to get correct identification, meet the needs of customers, to achieve the highest customer satisfaction.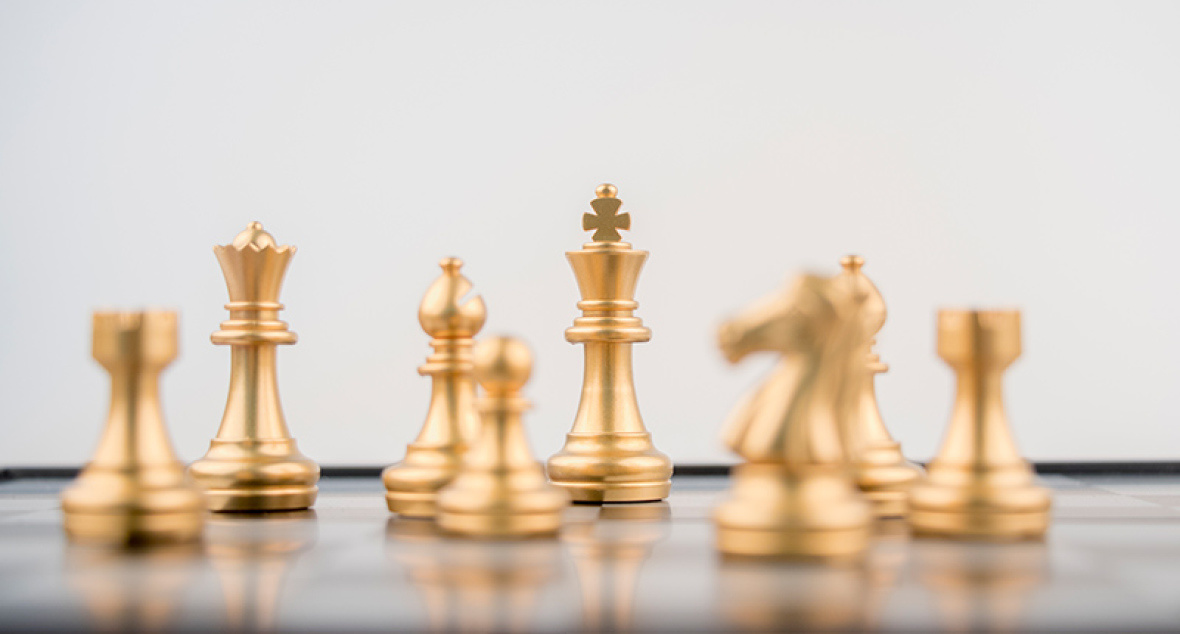 ---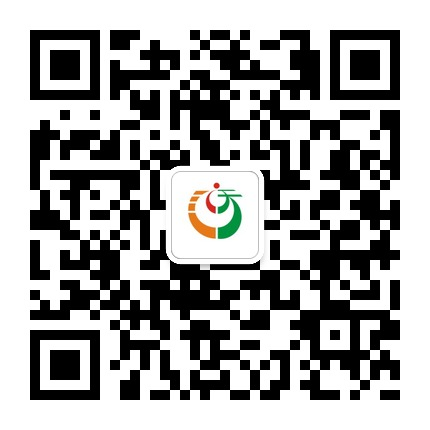 - Focus on Huaqi -