Dongguan Huaqi Biotechnology Co., Ltd. 2018 Fire Safety Training
2022-06-02
---
After careful research and careful planning, the company safety office actively coordinated with other departments, and received strong support and active cooperation. The 2018 company safety fire training was held on September 6 as scheduled.
After preliminary research and planning, a fire safety training meeting was held in the company's conference room at 10 a.m. on September 6. The participants included company leader Ling Yumei, production department leaders Zhang Xiaodong and Luo Wei, quality control leader Li Chengyao and safety office Zhou Zebiaohe Yuan Hanming. After the discussion, the training process was determined: first, conduct safety knowledge training, using computer PPT projection in the company's conference room; secondly, fire safety knowledge examination; thirdly, fire safety emergency plan drill; finally, firefighting equipment practical operation training. At the same time, it is determined that the official start at 3 pm, all staff will be added.
The training was carried out as scheduled at 3 o'clock in the afternoon. All the staff of the company listened carefully in the conference room to learn the knowledge of safety and fire protection from the lecturer Li Chengyao, from the basic knowledge of fire safety, the handling methods and escape skills in the event of a safety accident, etc. Lively and interestingly told For the knowledge of fire safety, the written examination of fire safety knowledge will be conducted after the lecture, and all employees will complete it carefully. After the exam was completed, the employees returned to their respective workplaces. 10 minutes later, the company's fire system suddenly sounded loudly. It turned out that the company's security officer started the drill fire alarm. At the assembly point, all the personnel got a good emergency evacuation practice drill, and finally the employees grouped into groups to use fire extinguishers to put out the fire. The training and practical exercises were a complete success.
Through this fire safety training, all employees expressed that they have learned useful fire safety knowledge and were impressed. They hope to have more opportunities to participate in such training in the future. Through this training, the company has also achieved the purpose of improving employees' safety awareness, increasing the experience and ability of emergency response in the event of an accident, and also making the concept of "prevention first, combining prevention and fire" deeply rooted in the hearts of every employee, guaranteeing the company's long-term development. convoy.
Dongguan Huaqi Biotechnology Co., Ltd. Safety Office
2018/9/7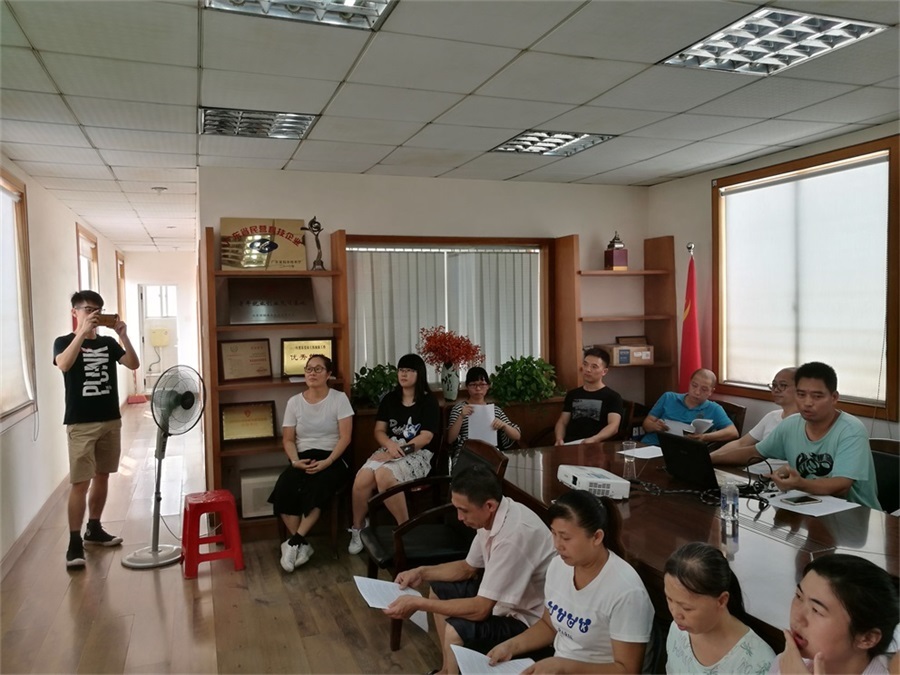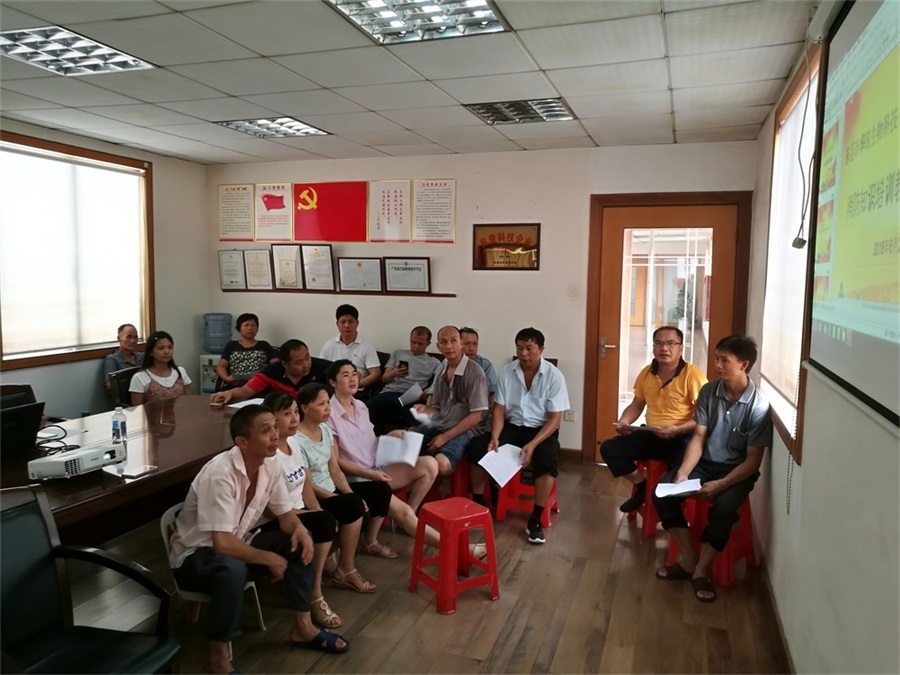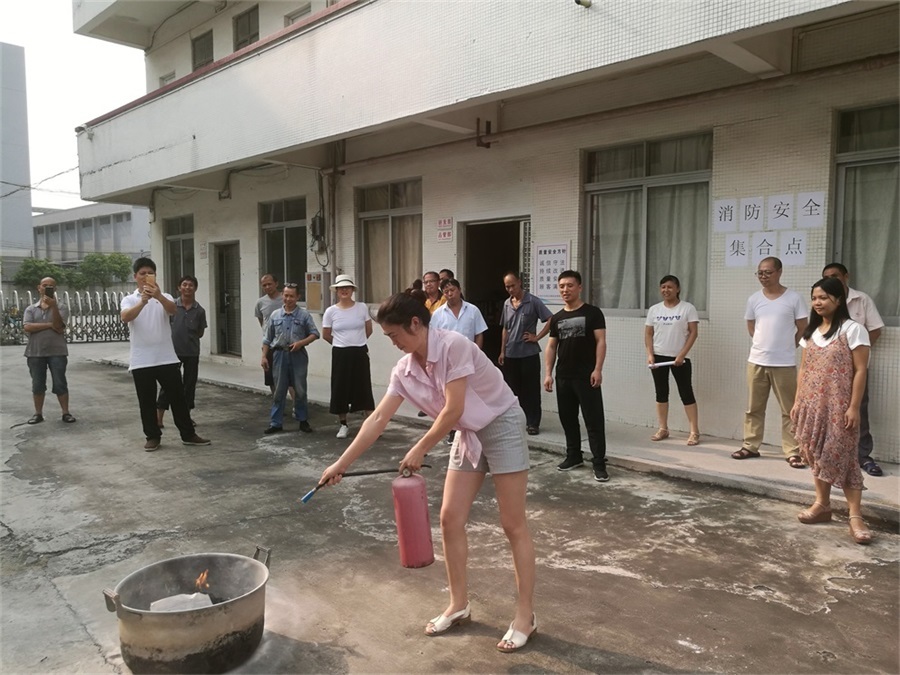 ---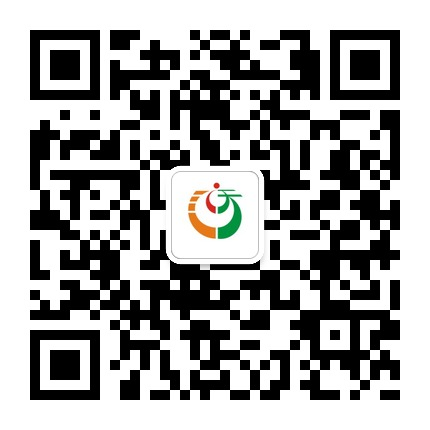 - Focus on Huaqi -