Celebrate the relocation of our company's Guangzhou branch
2022-06-02
---
Warmly celebrate the housewarming of the new office address of the Guangzhou company!
According to the development needs of our company, Dongguan Huaqi Biotechnology Co., Ltd. Guangzhou Branch relocated to Room 207, Area 2, Building 2, Panyu District, Guangzhou, on March 5, 2018!
Warmly welcome new and old friends to visit and guide, gather together for friendship and seek common development!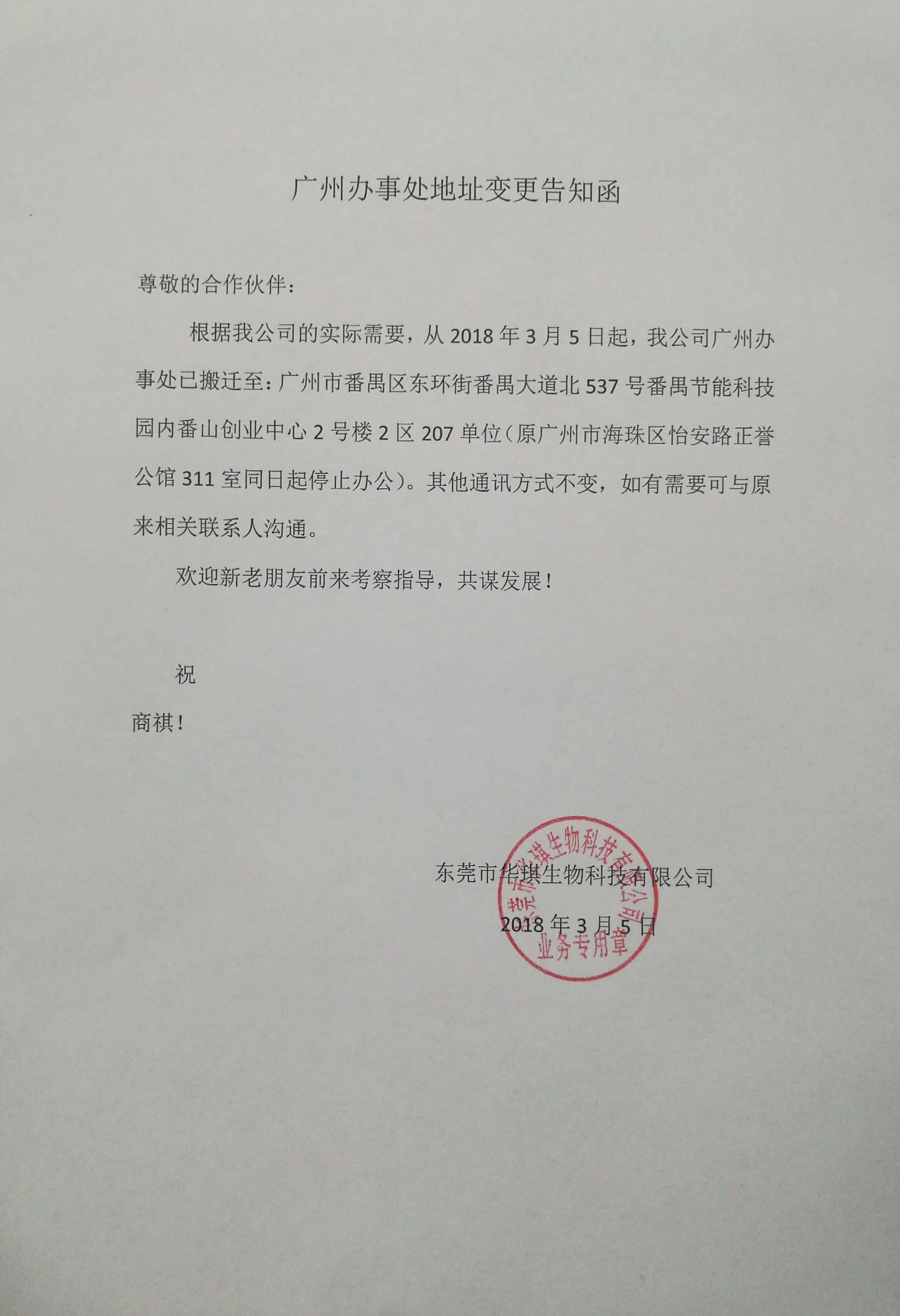 ---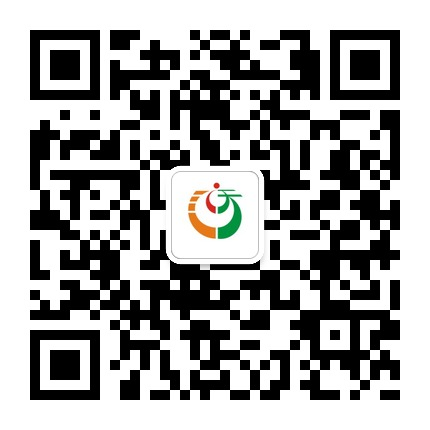 - Focus on Huaqi -